Please also see the map that follows. From the parking lot of Rowan Regional Medical Park, turn right onto Corporate Circle. Drive until it ends, which will be less than 0.1 miles. Turn right onto Julian Road.

Just to be clear, please note that Corporate Circle actually intersects Julian Road in two places since it is a circle.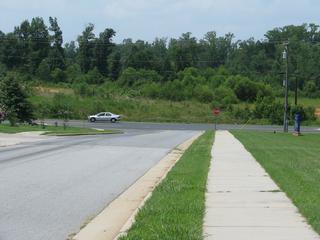 Click on the picture for a larger version.